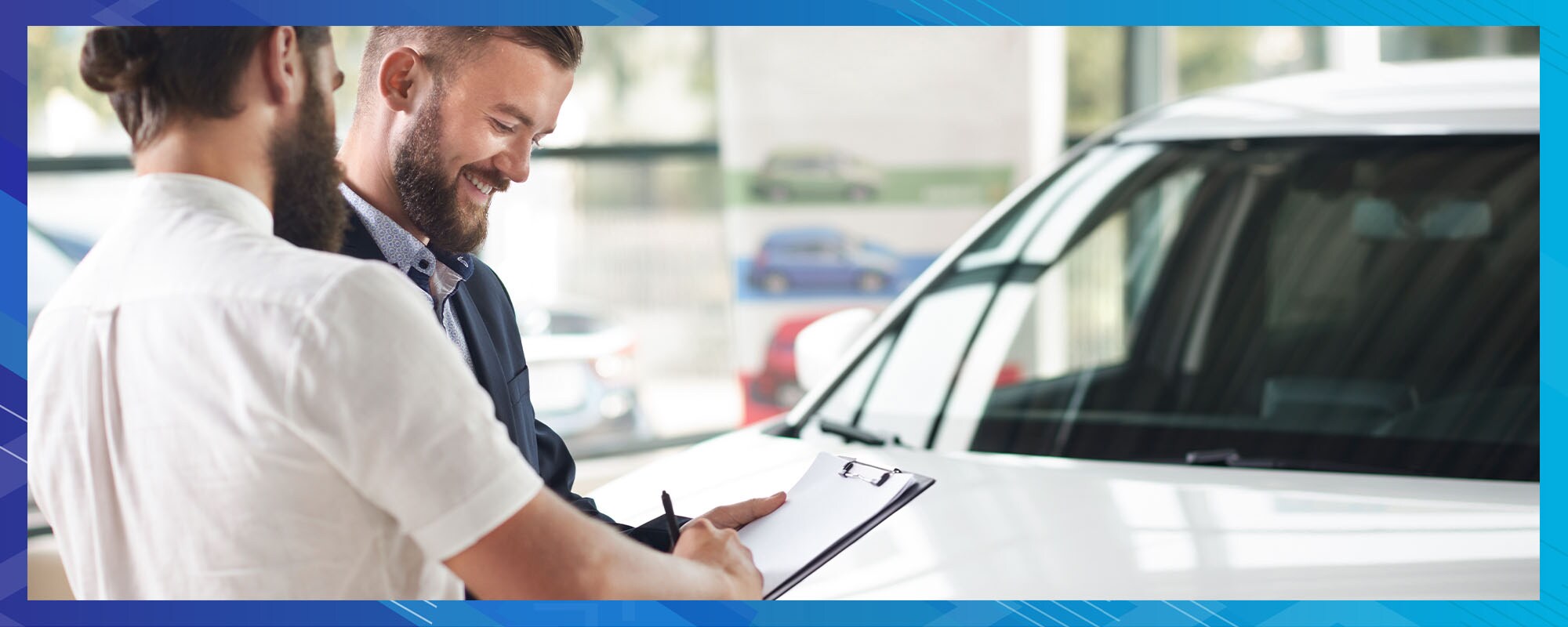 Why Should I Lease?
Have you considered leasing instead of financing your next vehicle? While there are benefits to both, the professional sales and finance teams at Crouse Ford are happy to fill you in on why leasing may best fit your lifestyle. If you enjoy the latest technology, an affordable monthly budget, and full warranty coverage, then check out our exciting Ford leasing specials! There are numerous advantages to leasing, so our team has provided you with insight into the Ford Red Carpet Leasing program. As you browse through our online inventory, take note of any new Ford models that interest you but may be out of your price range, because our Ford leasing specials may encourage you otherwise. Our No Bull Pricing extends to leases, as well, so you always know you are getting the best deal. Our finance staff wants to help you drive your dream Ford model, so take advantage of our Ford leasing incentives and enhance your level of transportation today!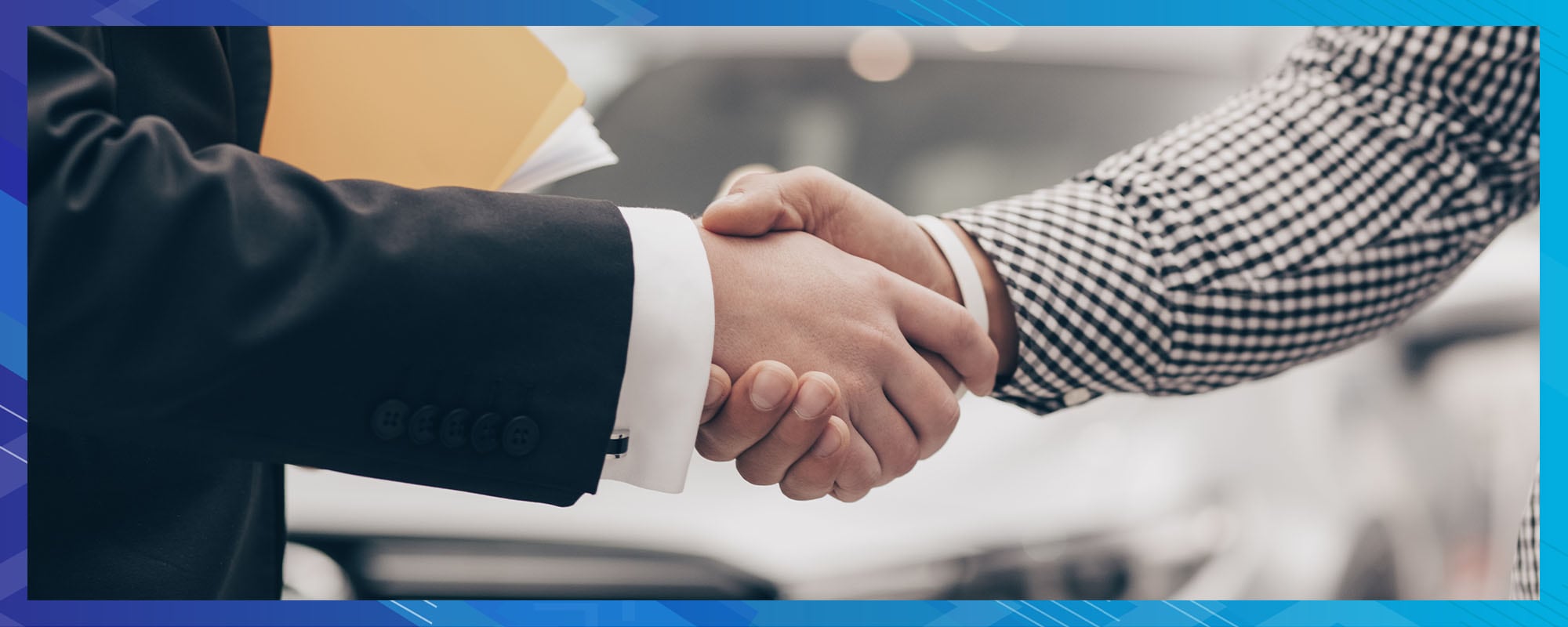 Advantages of Ford Red Carpet Leasing
Lease payments are often lower since you are only paying for the depreciation portion of the vehicle's value during your lease term. Monthly payments then tend to be less with our Ford leasing specials than if you were to finance the same vehicle. When you lease, you are empowered to drive the vehicle you want without a long-term commitment. Perhaps one you would typically steer away from because of cost. Therefore, leasing is a wise and affordable approach to avoid long-term ownership expenses and up-front fees. You will also likely pay less in maintenance and repair costs since your lease includes a factory warranty.
Our Ford leasing specials can afford you a more luxurious model with the latest innovative technology, advanced safety features, and greater efficiency. Plus, you can try out a different Ford model every couple of years as you transition to new leases. The length of the leasing term varies, and the process is quick and easy to understand. Our finance specialists will go over all of the specifics when you sit down with us. In addition to lease payments being typically lower than similar-term finance payments, the latest luxuries, and versatility, Ford Red Carpet Leasing provides unique features:
Various popular terms, including our favored 24- or 36-month leases

Seven mileage opportunities within your term to choose from

Customize your vehicle with approved Ford accessories at any time
Once your Red Carpet Lease term is complete, you have three different lease-end options:
Buy or lease a brand new Ford model from Crouse Ford

Purchase the vehicle you are leasing at a predetermined price

Return the vehicle you are leasing to us (after satisfying any associated obligations, like mileage and wear and use charges)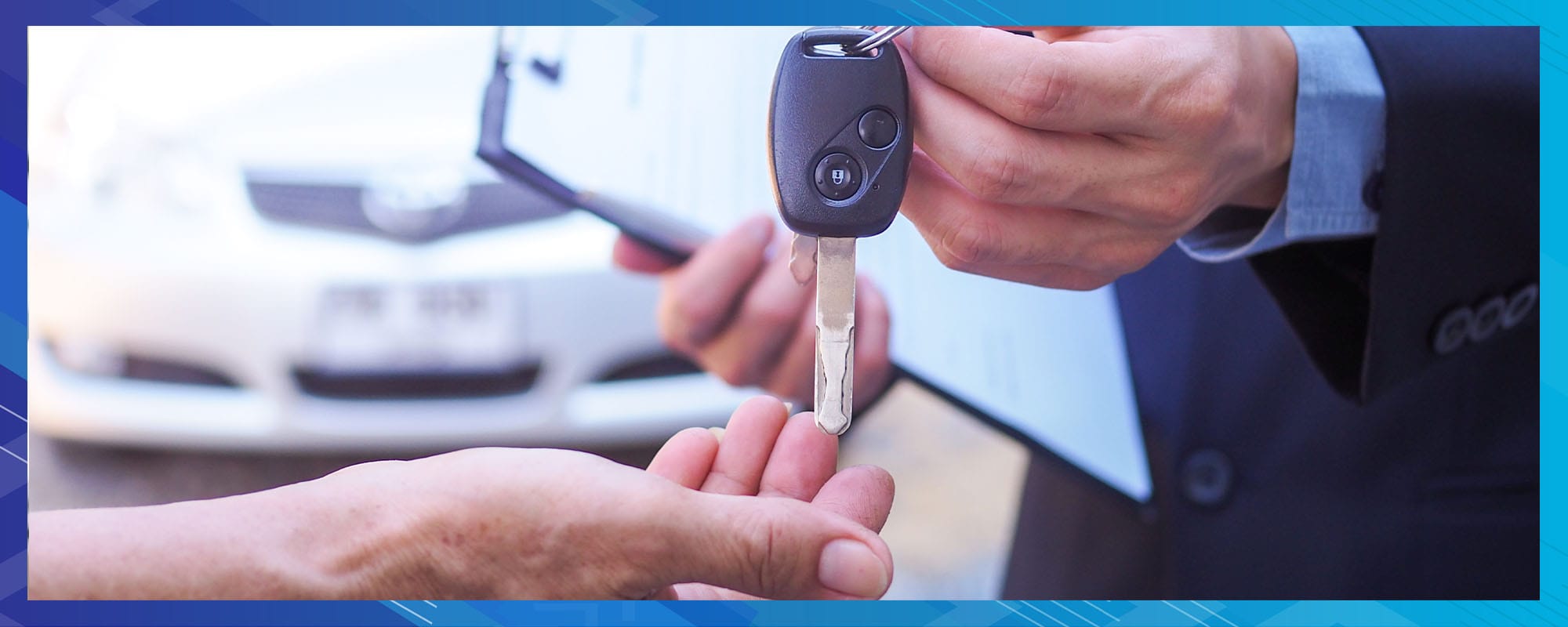 Inspiring Ford Leasing Specials
Drive the brand new Ford model of your dreams off our lot at Crouse Ford today! We offer incredible Ford Explorer leasing specials for upgrading your family transportation. If your company is ready for a Red Carpet Lease, check out our Ford truck leasing specials that can be tailored to meet your business needs. Be sure you ask our professional sales team about how you prefer your lease term to look. We will ensure a leasing agreement that works for your unique lifestyle. Come and select a Ford lease special at Crouse Ford, and our staff will be by your side throughout the process. By scheduling an appointment with our friendly financing staff, we will help you find a plan that fits your requirements. Get ahead by filling out our online application and let us know what vehicles that interest you. We understand that leasing is temporary, so know that we are here for you. Take advantage of our Ford leasing specials today!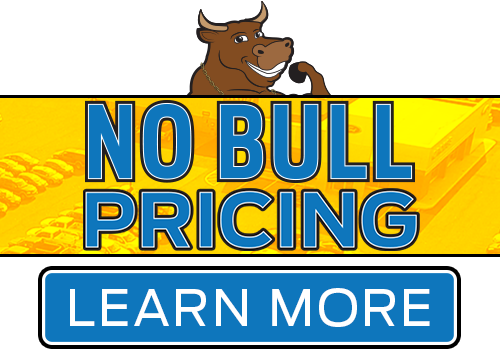 Hours
Monday

9am-7pm

Tuesday

9am-7pm

Wednesday

9am-7pm

Thursday

9am-7pm

Friday

9am-7pm

Saturday

9am-3pm

Sunday

Closed
Inquire About Leasing A New Ford Model
* Indicates a required field